"Space Opera that fans of Firefly and its ilk will appreciate."
- San Francisco Book Review on 'The Circuit: Executor Rising.'
Welcome to the official site of author 

Rhett C. Bruno.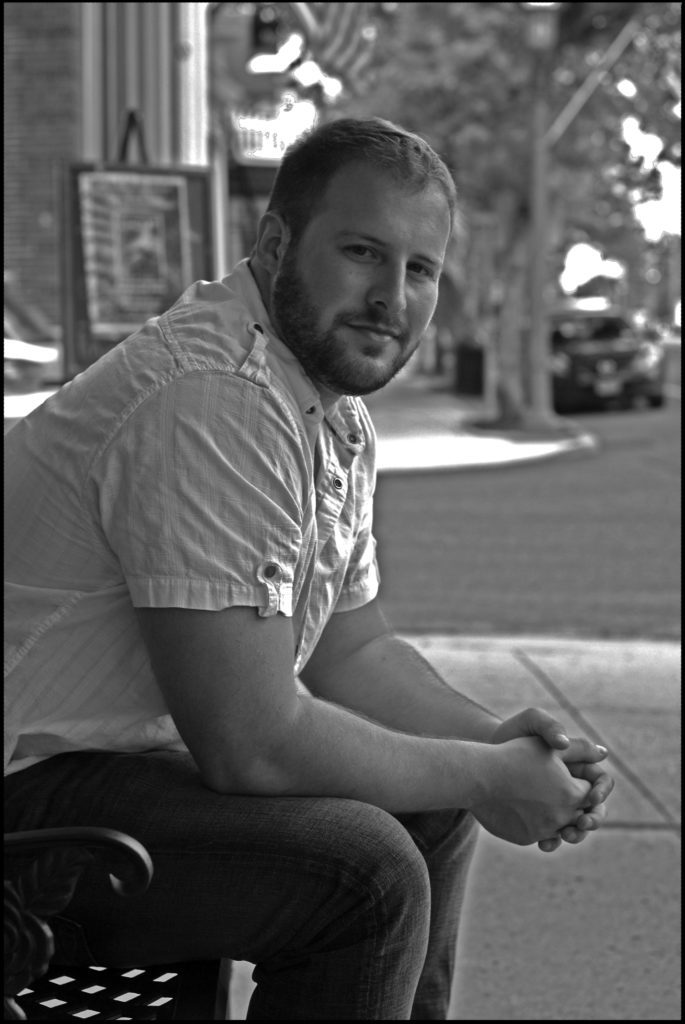 Rhett is a  Science Fiction/Fantasy author and Architect working in the NYC region. Feel free to wander around and check out all of his work!  His debut Science Fiction Novel, "The Circuit: Executor Rising" (published by Diversion Books), will be available on May 19, 2015! Follow "The Circuit" series on Facebook for updates on the sequel!
If you have any questions please check out his contact page. Also, if you want to hear more about what is going on in Rhett's life follow him on Twitter.
He hopes to hear from you soon!