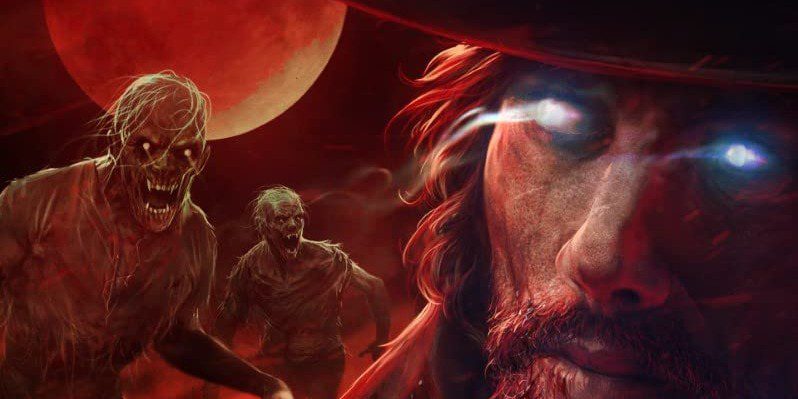 ---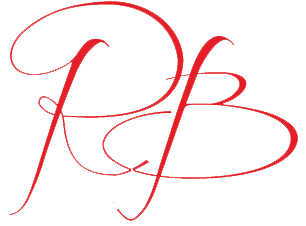 The Official Site of Sci-Fi and Fantasy Author Rhett C. Bruno
---
Featured Release
---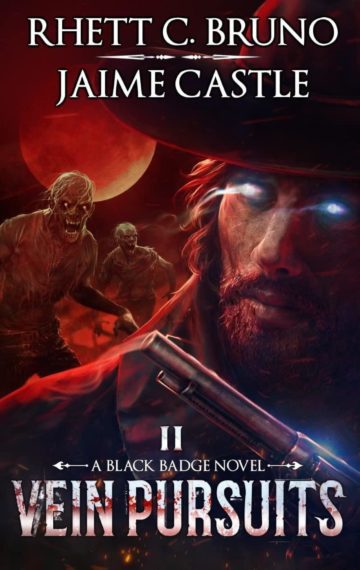 The path to Heaven runs through miles of icy Hell …
James Crowley has ridden the road to Crescent City before, but never with companions like these. Never with a woman whose very presence jeopardizes everything he's fought for over the past two decades.
The swamps are a brutal, nasty place filled with creatures most people think only exist in nightmares and fever dreams. When Crowley, along with Rosa, Bram Stoker, Harker, and Irish stumble upon such a creature, and one of their party finds themselves mortally wounded, they must find help in the most unlikely of places.
But that wasn't James Crowley's mission. As a Black Badge, a Hand of God, he's been tasked with hunting down the worst Hell has to offer. What he finds is something he never could have guessed. The city is overrun with vampires, werewolves, and worse, including an old acquaintance with nothing good in mind.
Rosa continues her pursuit to reconnect with her dead husband, with the help of hte Voodoo Queen. Will Crowley be able to escape the clutches of Hell in order to keep her from destroying everything and everyone in her path?
See The Book
Black Badge
There are worse things to fear than bandits and outlaws.
The Circuit
It's time to pick a side…
Children Of Titan
Titan's rebellion is coming.
Buried Goddess Saga
A rotten thief. A disgraced knight.
The Ascendant Wars
When the rules of war keep changing, fight for each other…
---
Don't Miss Out!
Subscribe to my Reader's Group and receive my Starter Library Free!
---