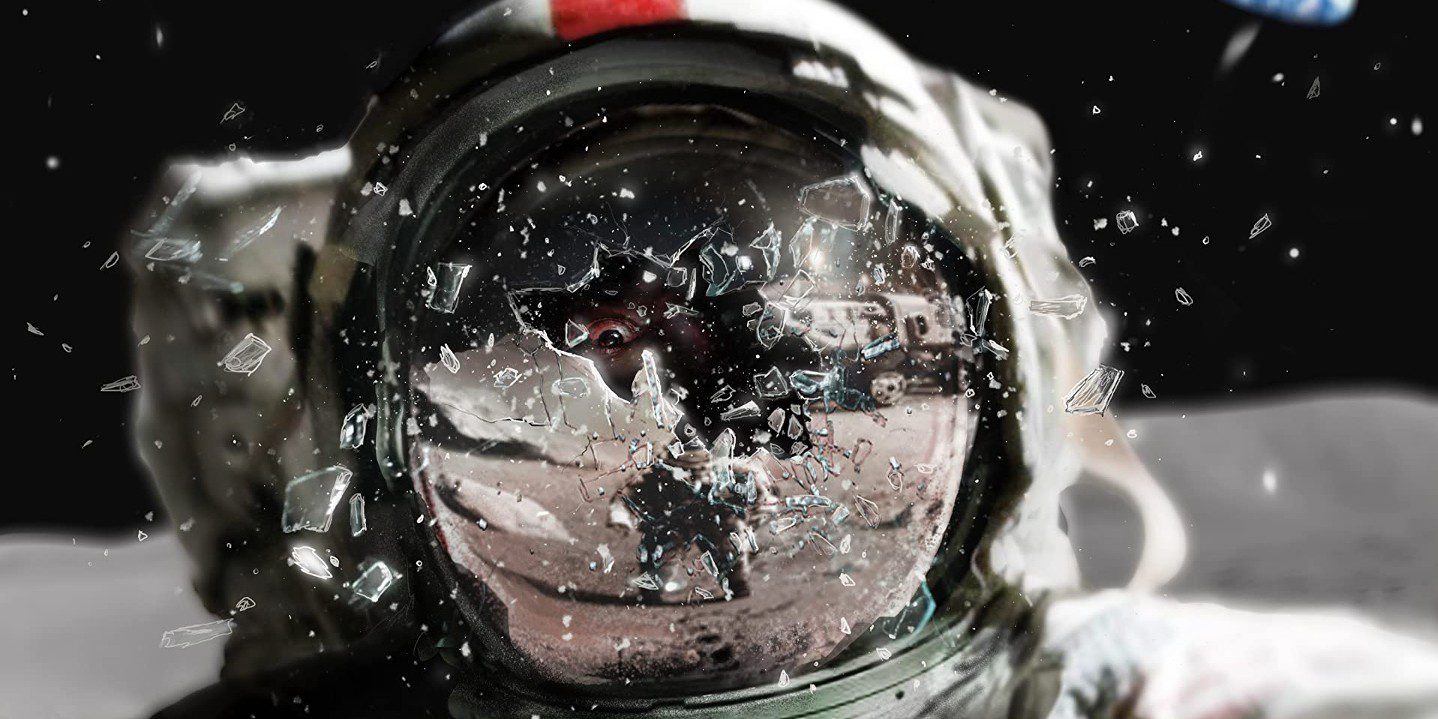 ---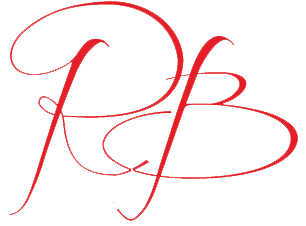 The Official Site of Sci-Fi and Fantasy Author Rhett C. Bruno
---
Featured Release
---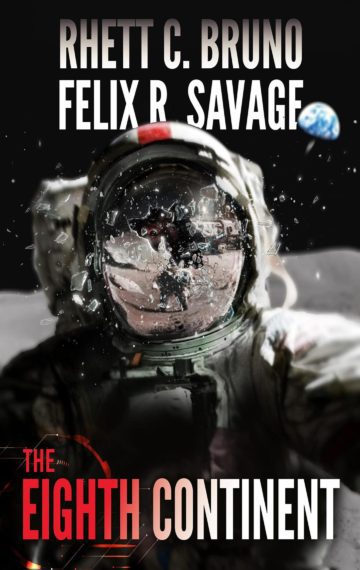 A lowly construction worker on the Moon is Earth's only chance…
Nick Morrison always wanted to be an astronaut. When a startup company recruits him to build a lunar launch system at the Moon's south pole, Nick gladly leaves behind his troubled life on Earth—but Nick doesn't know that the company is in financial and legal trouble.
Deprived of support from Earth, the team on the Moon must figure out how to survive on their own. Worse yet, there's another base at the lunar south pole, run by a ruthless contractor who has big plans for the Moon… and for Earth.
Nick's team just so happen to be in the way.
See The Book
Black Badge
There are worse things to fear than bandits and outlaws.
The Circuit
It's time to pick a side…
Children Of Titan
Titan's rebellion is coming.
Buried Goddess Saga
A rotten thief. A disgraced knight.
The Eighth Continent
A lowly construction worker on the Moon is Earth's only chance…
The Ascendant Wars
When the rules of war keep changing, fight for each other…
---
Don't Miss Out!
Subscribe to my Reader's Group and receive my Starter Library Free!
---