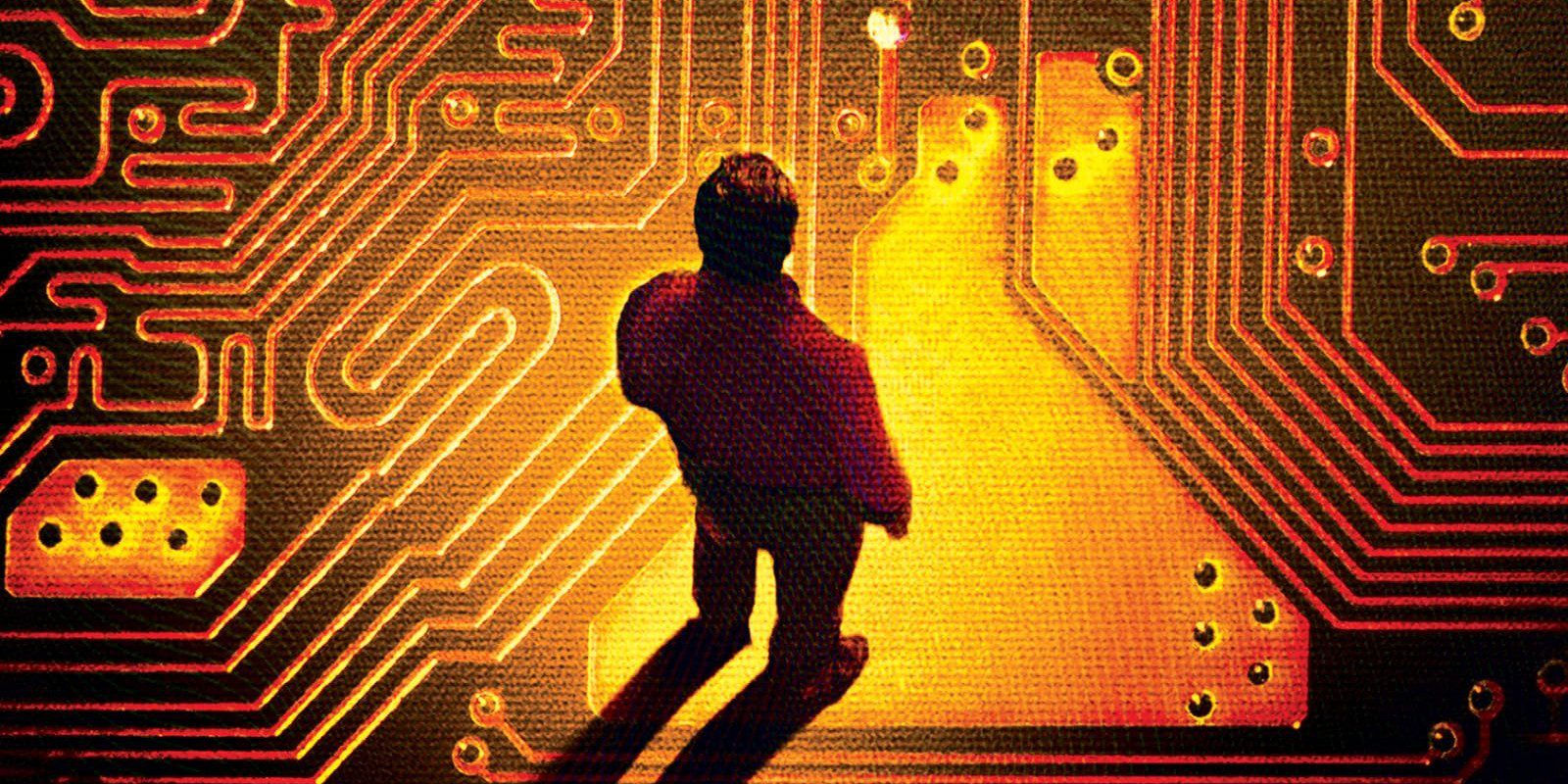 ---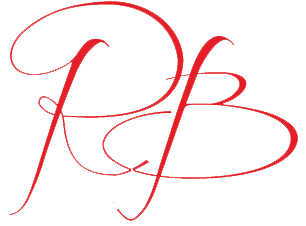 The Official Site of Sci-Fi and Fantasy Author Rhett C. Bruno
---
Featured Release
---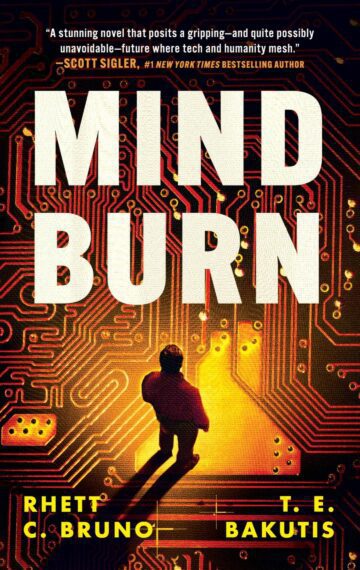 When hackers can tap directly into the mind, you can't trust anyone—even yourself.
It's understandable to be nervous when your new employer tasks you with investigating the first successful mass shooting in twelve years.
Fortunately, detective-in-training Cowan Soto has a Personal Brain Assistant—a cybernetic implant—that allows him to firewall pesky emotions like worry and guilt and redact memories of bullet-riddled corpses.
Unfortunately, Cowan soon learns it was his suspect's PBA which allowed a ruthless hacker to puppet her into a shooting rampage.
Aided by a veteran investigator, a brilliant CFO, a nihilistic cybercriminal, and the best waifu madam in Kearny Mesa, Cowan must wade through a gauntlet of homicidal professional gamers, the Russian mafia, and the board of OneWorld to bring this ruthless puppetmaster to justice.
All the while, the brand new detective is concealing the fact that he's the exact type of criminal OneWorld has hired him to arrest: a loose circuit—a human unbound by behavioral modification protocols.
See The Book
Black Badge
There are worse things to fear than bandits and outlaws.
The Circuit
It's time to pick a side…
Children Of Titan
Titan's rebellion is coming.
Buried Goddess Saga
A rotten thief. A disgraced knight.
The Eighth Continent
A lowly construction worker on the Moon is Earth's only chance…
The Ascendant Wars
When the rules of war keep changing, fight for each other…
---
Don't Miss Out!
Subscribe to my Reader's Group and receive my Starter Library Free!
---