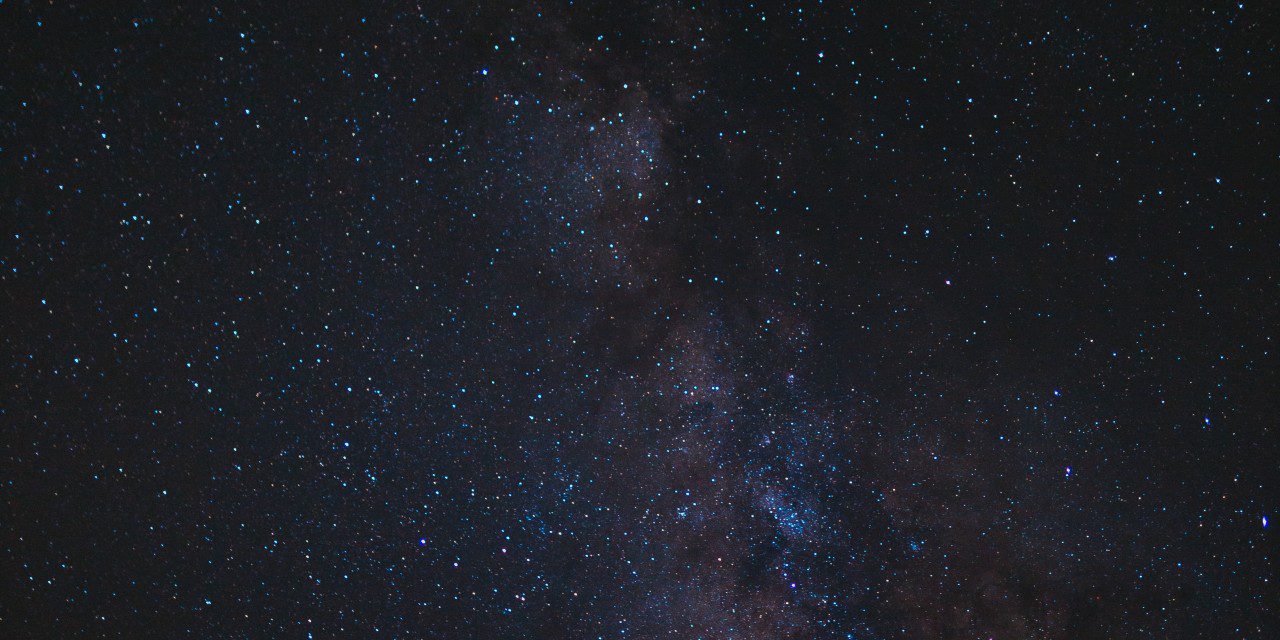 Bridge Across The Stars
By Rhett C. Bruno, et al
The universe is dangerous, wondrous – a vast canvas upon which humanity sketches its hopes for the future.
In this anthology, you'll find 17 tales of conflict and heroism, exploration and discovery, endurance and triumph. Flee the apocalypse of modern-day Earth, fly a fighter in the cold emptiness of deep space, and find new life on the distant shores of an alien world. You might even discover something about yourself as each author opens a window on the soul of mankind.
Who are we, really? Should we survive? How do we become something greater without losing what makes us human?
Start listening to this collection and take your first steps into tomorrow. Travel the cosmos to find amazing adventure. Walk beside unforgettable characters on the bridge across the stars….
Authors include Rhett C. Bruno, Felix R. Savage, Daniel Arenson, David VanDyke, Will McIntosh, Craig Martelle, Patty Jansen, Lindsay Buroker, Jason Anspach, Ann Christy, Chris Dietzel, Josi Russell, Chris Pourteau, Steve Beaulieu, Lucas Bale, Maya Kaathryn Bohnhoff, David Bruns, and Kevin J. Anderson.
Available In Audiobook
Find It At These Stores
In Print Here
Book Details
Tagged With: Anthologies, Short Fiction
Publisher: Sci-Fi Bridge
Narrator: Nicole Poole, Greg Tremblay
Pages: 468
Duration: 13 hours and 42 minutes
Publication Date: July 18, 2018
ISBN: 978-1984190833