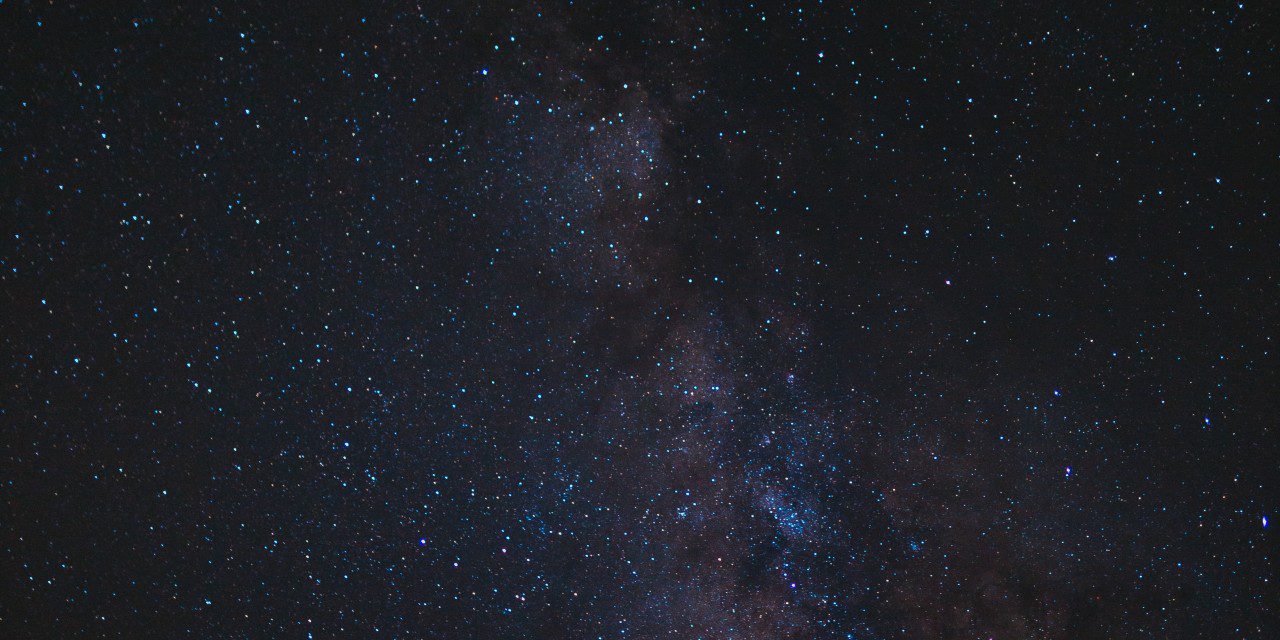 At The Helm
At The Helm Volume 2
By Rhett C. Bruno, et al
Interstellar journeys. Epic battles. Artificial Intelligence's longing for meaning. Life as we know it, ending…
Sci-Fi Bridge is thrilled to present its second collection from bestselling authors and newly emerging writers. These stories span the near and far future. They transport you to worlds unknown. They examine today's fears amid tomorrow's technologies. From the far corners of the galaxy to the inner reaches of the human heart, the exciting stories in At the Helm will thrill, inspire, and make you wonder–do humans have what it takes to build a better future? Or are we doomed by our own failings?
Foreword by Jay Allan.
"Scout" by Will McIntosh.
"Gelassenheit" by Chris Pourteau.
"Rubbish with Names" by Felix R. Savage.
"Galaxy's Edge" by Jason Anspach and Nick Cole
"A God Among Us" by Rhett C. Bruno
"Just An Old Fashioned Lust Story" by Christopher J. Valin
"The Quarium Wars" by E. E. Giorgi
"Death-Life on Kepler 452b" by Hall & Beaulieu
"The Tunnel" by Andreas Christensen
"Caterpillar" by Isaac Hooke
"The Null" by Vincent Trigili
"The Machine" by Mark R. Healy
"Bottled Lightning" by Philip Harris
"The Gambit" by Rysa Walker
"Control" by Will Swardstrom
"The Greatest Serial Killer in the Universe" by Robert Jeschonek
"Magnet" by David Adams
"Stasis Dream" by Josi Russell
Want to know more about Sci-Fi Bridge? Visit our site at www.scifibridge.com and subscribe to receive giveaways and great Sci-Fi deals straight to your inbox.
Book Details