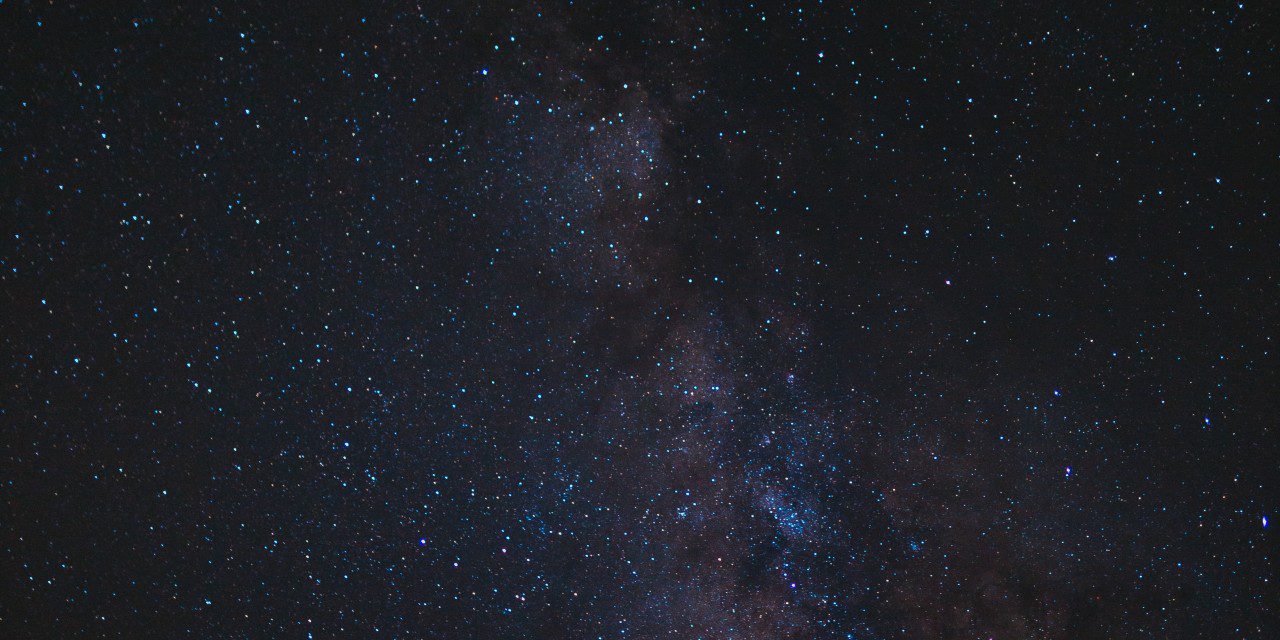 At The Helm
At The Helm Volume 3
By Rhett C. Bruno, et al
Conflict across the cosmos. New frontiers discovered. What it means to be human reimagined.
Dreams of tomorrow become reality in this third collection of bestselling authors and newly emerging writers from Sci-Fi Bridge. From the inner worlds of unforgettable characters to alien planets at the farthest reaches of our galaxy and beyond, our writers examine the human experience from within and without. They hold up a mirror to the human experience. Who are we as a species? Who do we want to be? How do we achieve that greatest vision of ourselves for us and our children?
You'll wonder at the possibilities of what we can accomplish together. You might even come to believe that a better tomorrow can be more than a dream….
Foreword by Chris Fox
"Centurion" by M.G. Herron
"Geospermia" by Patty Jansen
"Storming the Norse Wind" by M.D. Cooper
"The Far Side of Psyche" by Rhett C. Bruno
"The Genesis Revelation" by Hall & Beaulieu
"Latecomers" by Chris Ward
"Fool's Gold" by Zen DiPietro
"The Tribe" by Andreas Christensen
"The Theta Patient" by Chris Dietzel
"The Last Ship" by Chris Pourteau
"Taken For a Walk" by Justin Sloan
"Playing Doctor" by Robert Jeschonek
"Awaken Me, Paper Robot!" by A.K. Meek
"Refurbished" by Artie Cabrera
"Steel's First Temper" by David VanDyke
"Siren Song" by Jon Frater
"Digital Commander" by J.S. Morin
"Little Blue" by Chris Reher
Want to know more about Sci-Fi Bridge? Visit our site at scifibridge.com and subscribe to receive giveaways and great Sci-Fi deals straight to your inbox.
Book Details