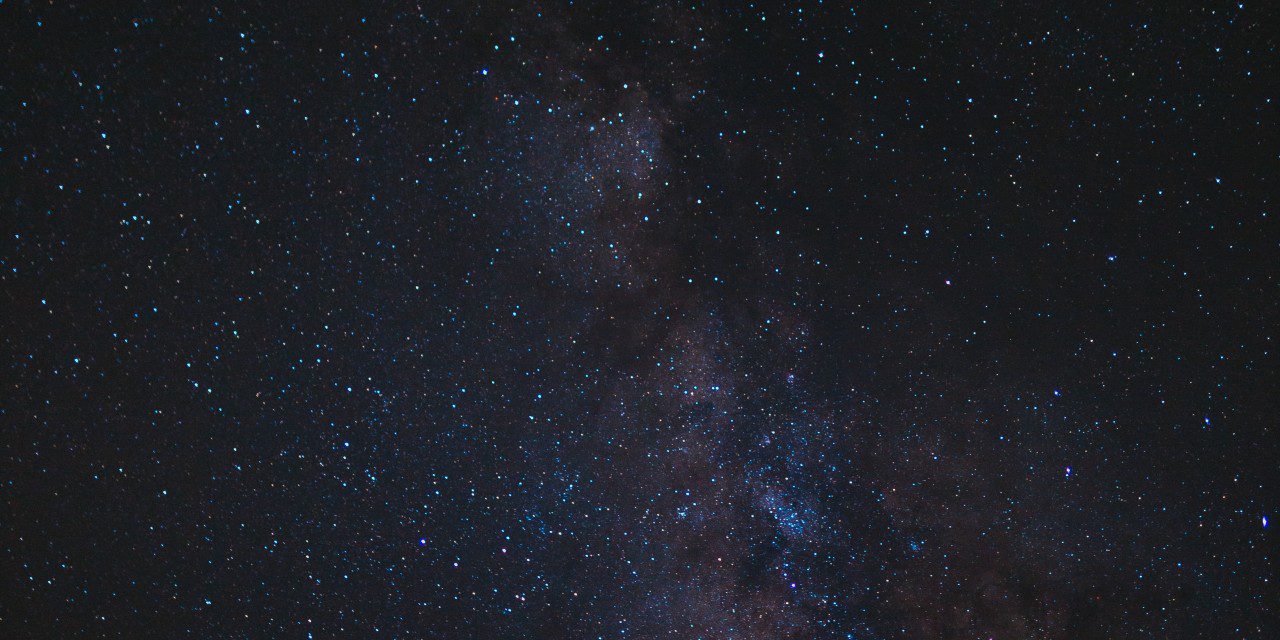 At the Helm
At The Helm Volume 4
By Rhett C. Bruno, et al
Conflict across the cosmos. New frontiers discovered. What it means to be human reimagined.
Dreams of tomorrow become reality in this fourth collection of bestselling authors and newly emerging writers from Sci-Fi Bridge. From the inner worlds of unforgettable characters to alien planets at the farthest reaches of our galaxy and beyond, our writers examine the human experience from within and without. They hold up a mirror to the human experience. Who are we as a species? Who do we want to be? How do we achieve that greatest vision of ourselves for us and our children?
You'll wonder at the possibilities of what we can accomplish together. You might even come to believe that a better tomorrow can be more than a dream….
"Rift" by A.K. Duboff
"A Simple Thing" by Amy J. Murphy
"Goliath's End" by Benjamin Wallace
"The Kasant Objective" by Chris Reher
"Breakdown" by Christopher Boore
"The Immortals: Kronis Valley" by David Adams
"Finders Keepers" by David Bruns
"A Very Merry Zero-Gravity Christmas" by Felix R. Savage
"Holiday Spirit" by J.G. Cressey
"Mutation Z" by Marilyn Peake
"The Arena" by Michael Robertson
"The Goa Adventure" by Nathan Van Coops
"21st Century Man" by Paul Antony Jones
"The Challenge" by Ralph Kern
"Blackbeard's Aliens" by Robert Jeschonek
Want to know more about Sci-Fi Bridge? Visit our site at www.scifibridge.com and subscribe to receive giveaways and great Sci-Fi deals straight to your inbox.
Book Details