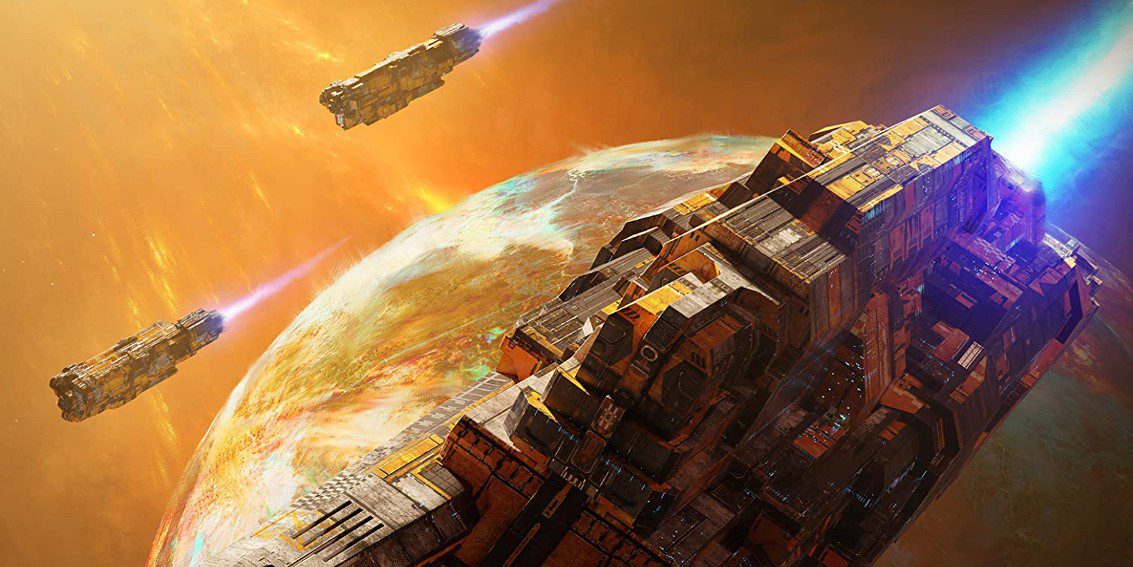 Hellfire
The Ascendant Wars Book 1
By Rhett C. Bruno and M.B. Vance
When the rules of war keep changing, fight for each other…
Humanity has been banished to a distant star. Left to fight over resources rationed to them by mysterious machine-overlords known as Wardens.
Commander Rylan Holt labors against inter-colony arms trafficking when an informant gives him horrific news. The ruthless cartel boss, Lilith, has stockpiled outlawed weapons of mass destruction.
Worse, she claims to have permission from the Wardens to unleash them upon the system.
When the battleship Audacity speeds to investigate Rylan's discovery, operations officer Scott Carrick finds himself in a trap more deadly than he could have ever imagined. His only hope of escape may lie with their most junior crewmember, a nurse named Aila Okuma, who's never seen battle.
As Rylan, Scott, and Aila struggle to survive a war where the rules keep changing, they must answer a terrible question: how do they win when it seems the Wardens intend for everyone to lose?
Don't miss the start of an explosive Military Sci-Fi series from USA Today Bestseller Rhett C. Bruno and M.B. Vance. It's perfect for fans of The Expanse, Battlestar Galactica, and authors such as Marko Kloos, Rick Partlow, and Joshua Dalzelle.
Available In Audiobook
Find It At These Stores
In Digital Here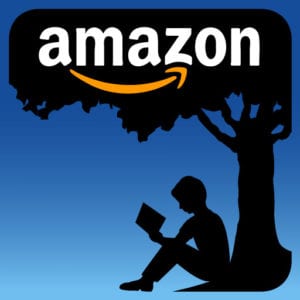 Book Details