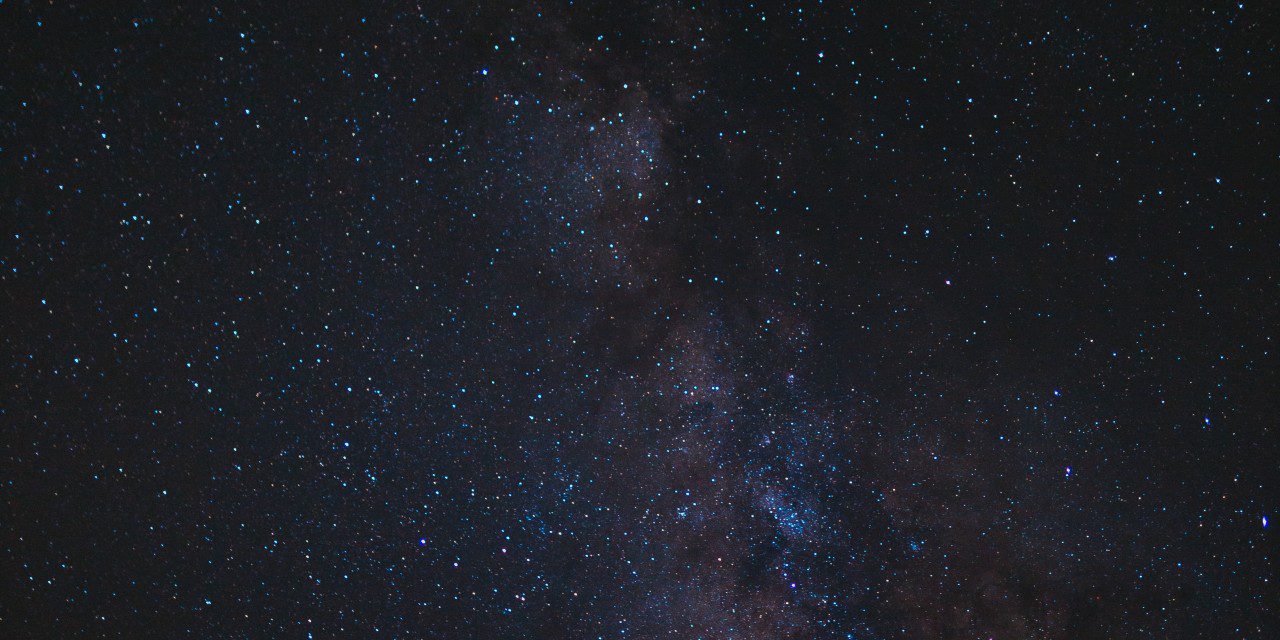 Interview for the End of the World
By Rhett C. Bruno
The apocalypse is coming. There's only one way off Earth.

When a small-moon-sized asteroid is discovered hurtling toward Earth, billionaire-scientist Darien Trass must deal with the hardships of finding the select few who will join him on his voyage to escape the apocalypse and rekindle civilization on another world. But is he even worthy of the trip?

From the USA Today Bestselling author of The Circuit Saga comes this Nebula Award Nominated short story set in his Children of Titan Universe. If you found yourself curious about how the Ringers first came to settle Titan, you won't want to miss this!
Available In Audiobook
Find It At These Stores
In Digital Here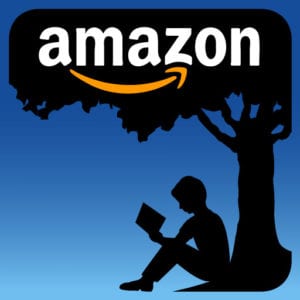 Book Details
Tagged With: Short Fiction, Standalone
Publisher: Aethon Books
Narrator: Greg Tremblay
Pages: 30
Duration: 50 mins
Publication Date: February 18, 2019
ASIN: B07NWQYJXS