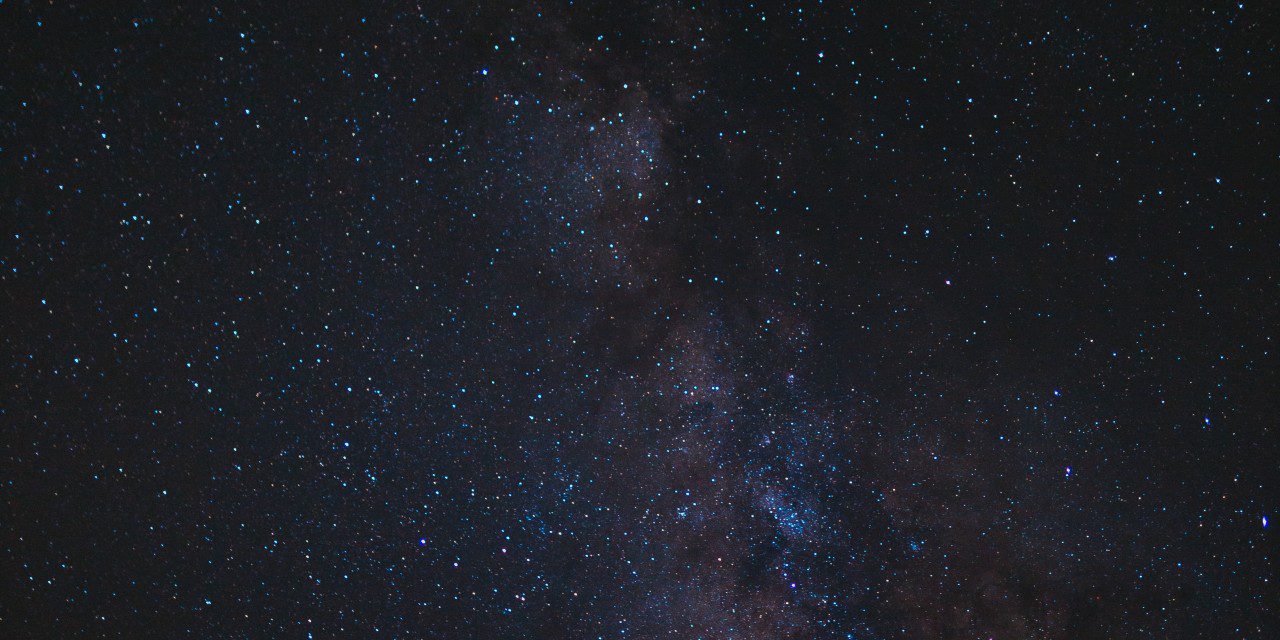 Lost Friends
Unbound Book 1
By Rhett C. Bruno, et al
This is our first ecliptic collection of short stories with the underlying theme of Lost Friends. The Unbound Anthology series published by Science Fiction and Fantasy Publications started with over 100 submissions. Over time we laser sliced that down to 27 and asked seven avid readers to help us pick the last few.
After half a year, the anthology is now ready for publication. And now it is in your hands.
We take you on a wild ride to Mars, introducing a sleeping beauty, to the far side of Psyche. Your ride will be in a new moon lander that will run you past blood on a horizon. After all this you will fall in love to only be trapped dirtside.
Our authors (In order of appearance):
Sarina Dorie
Noel Daniels
Dorian DeWeerd
Rhett Craig Bruno
Derrick Boden
Douglas Owen
Sit back and enjoy the scenery while this rollercoaster takes you up and down the rails of losing a friend.
Book Details