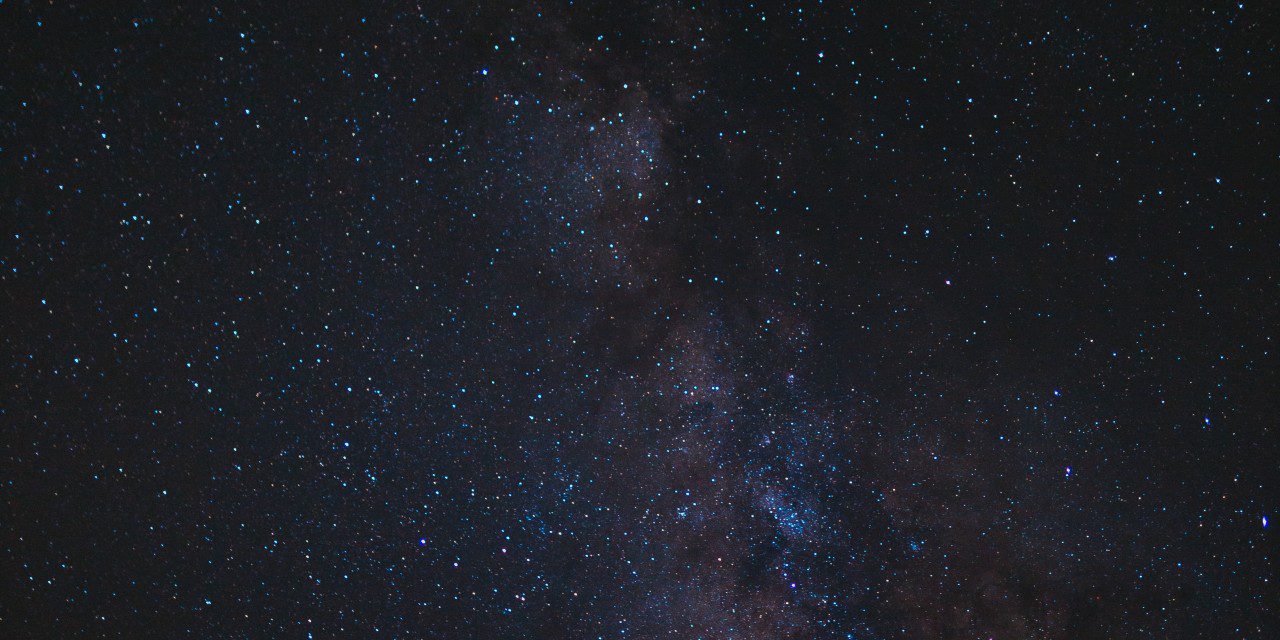 Tales from the Canyons of the Damned
Tales from the Canyons of the Damned Book 20
By Rhett C. Bruno, et al
This twentieth issue of Tales from the Canyons of the Damned consists of five sharp, suspenseful, thought provoking short stories—each from a different featured master of speculative fiction.
Eamon Ambrose shares a tale of First Contact
Jessica West gives us a glimpse from the moon
Rhett C. Bruno tallies colonial choices
Bob Williams relays the trials and tribulations of a girl on a distant world
And Daniel Arthur Smith furthers the adventure of the Off-World Kick Murder Squad
Tales from the Canyons of the Damned (canyonsofthedamned.com) is a dark science fiction, horror, & slipstream magazine we've been working on since 2015. What is Dark Science Fiction and Horror? Think of it as a literary Twilight Zone, Night Gallery, or Outer Limits, it's Netflix's Black Mirror in the short story format. And it's a bargain. Each monthly issue has three-to-five sharp, suspenseful, satirical tales from today's top speculative fiction writers.
These are Dark Sci Fi Slipstream Tales like you've never read before.
Find It At These Stores
Book Details
Tagged With: Anthologies, Short Fiction
Publisher: Holt Smith Limited
Pages: 83
Publication Date: November 7, 2017
ISBN: 1946777455
ASIN: B0777ZJGF5