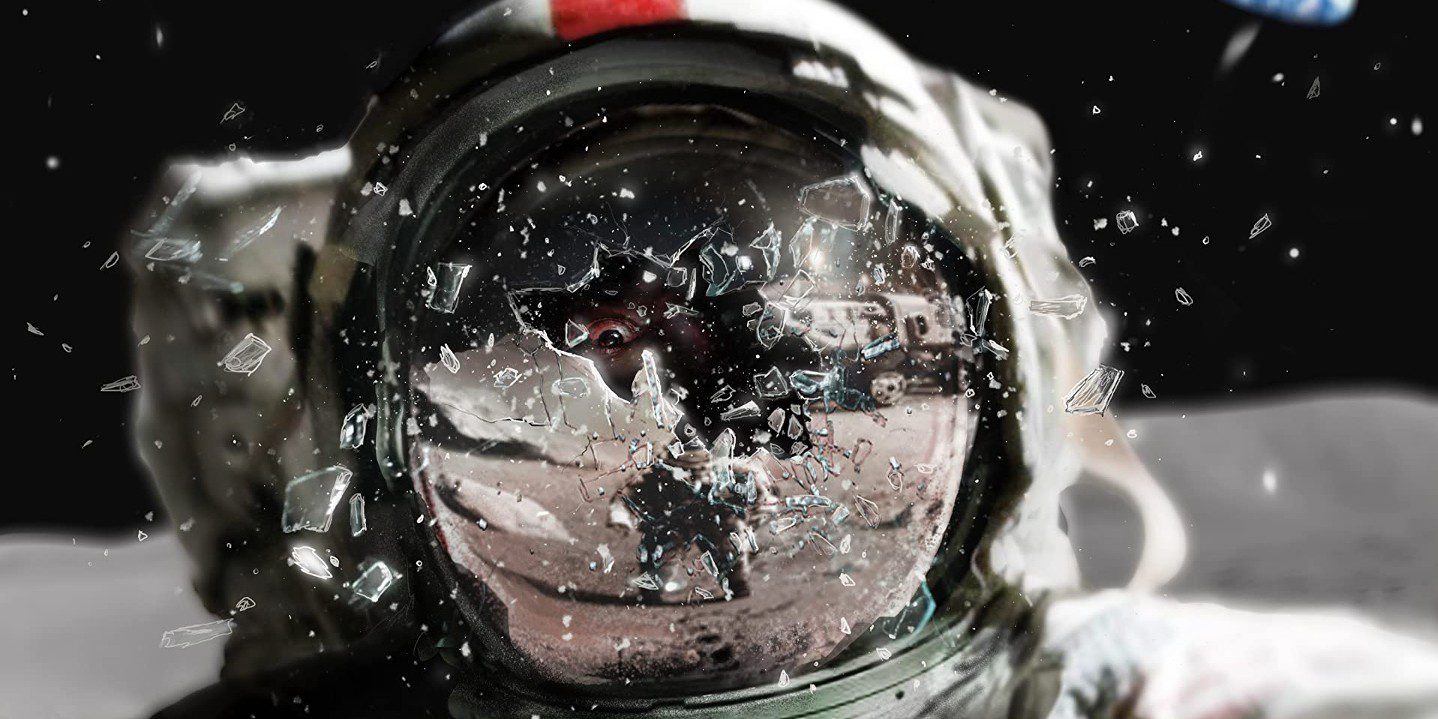 The Eighth Continent
Eighth Continent Book 1
By Rhett C. Bruno and Jaime Castle
A lowly construction worker on the Moon is Earth's only chance…
Nick Morrison always wanted to be an astronaut. When a startup company recruits him to build a lunar launch system at the Moon's south pole, Nick gladly leaves behind his troubled life on Earth—but Nick doesn't know that the company is in financial and legal trouble.
Deprived of support from Earth, the team on the Moon must figure out how to survive on their own. Worse yet, there's another base at the lunar south pole, run by a ruthless contractor who has big plans for the Moon… and for Earth.
Nick's team just so happen to be in the way.
Join them in their mission to stop the conquest of the Moon and Earth in this new Science Fiction Survival Thriller from Nebula Award Nominated author Rhett C. Bruno and NYT bestselling author Felix R. Savage. It's perfect for fans of The Martian, Artemis, and For all Mankind.
Available In Audiobook
Find It At These Stores
In Digital Here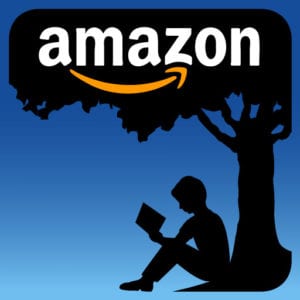 Book Details