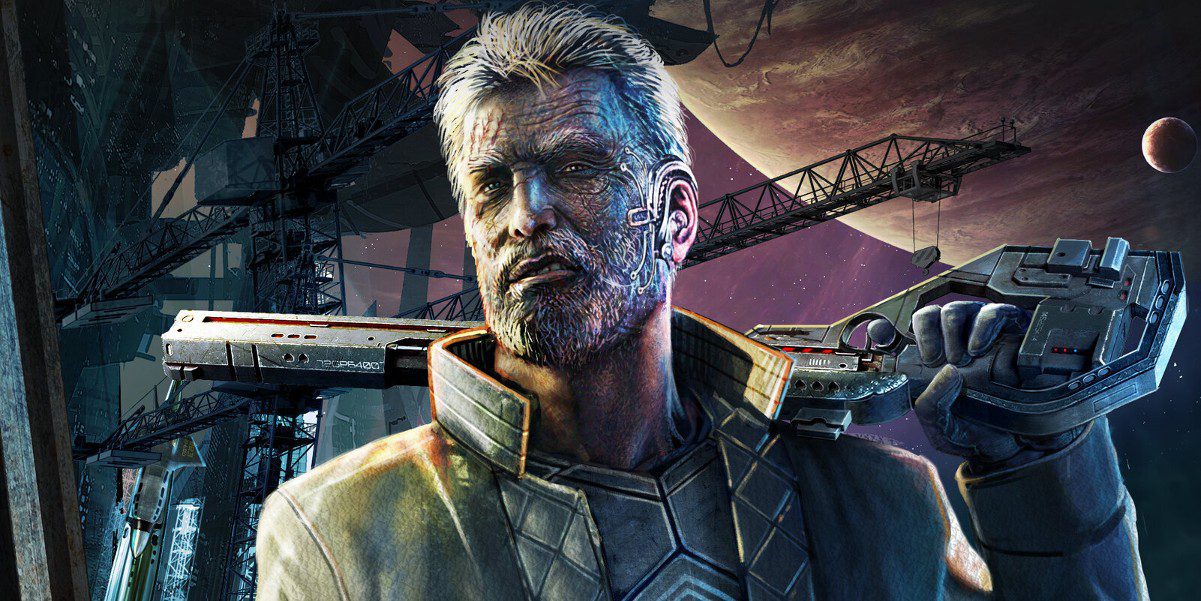 Titan's Legacy
Children of Titan Book 5
By Rhett C. Bruno
It's time for one last mission…
Ten years have passed since the end of the Titan Conflict. Now, the Titanborn stand on their own. And even though the war might be over, tensions between them and Earth have never been higher.
Malcolm Graves has spent the last decade living on Titan, the last place he'd ever expected to retire. But he'd made a vow to his daughter: protect her son Alann until his dying breath.
But when an old rival on Earth makes a threat against Alann's claim as heir to the throne of Titan, it's time to dust off the old pulse pistol and silence him. One problem. After he sets off to return to Earth for one last time, he awakens from cryo to find a stowaway. Desperate to see the worlds beyond Titan after spending his young, privileged life sequestered there, Alann had snuck aboard.
Together, they'll have to survive the perils of Earth as enemies old and new gun for the future King of Titan. One wrong move, and it'll be war again. A war that, this time, humanity may not survive.
Join ex-collector Malcolm Graves on one last mission in the fifth and final installment of the Children of Titan Series. To protect his grandson, there is nothing he won't do.
Available In Audiobook
Find It At These Stores
In Digital Here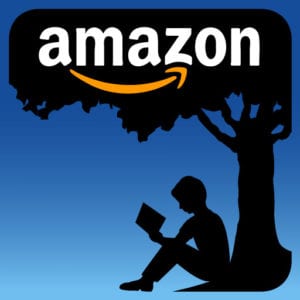 Gritty, space-opera action, perfect for fans of The Expanse!
– "Riveting, nonstop action. A compelling look at a dark future."–Jack McDevitt, Nebula and Robert A. Heinlein Lifetime Award-winning author of Seeker
– "Bruno uses skillful worldbuilding and rising tension to construct a fast-paced, action-packed tale of the far future."–Publishers Weekly
– "A relentless sci-fi thriller with characters that leap off the page and a chilling ending that will leave you breathless."–Nicholas Sansbury Smith, USA Today bestselling author of Hell Divers and the Extinction Cycle series
---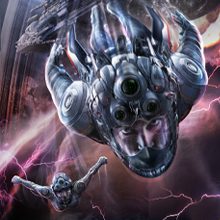 ---
---
---
About the series: A fast-paced, space opera thrill ride telling the complete story of the Titan Conflict. Betrayal, loss, intrigue, and high-octane action make this a perfect choice for fans of everything from The Mandalorian to The Expanse to Blade Runner.
Earther corporations have extended their reach through our solar system: greenhouses on Mars, gas mining on Saturn, casinos in the Asteroid Belt—they control everything. Using bounty hunters known as Collectors, they erase offworld problems before they escalate.
But Saturn's moon, Titan, is done fighting for scraps.
Malcolm Graves, a corporate collector from Earth, is sent to investigate a bombing carried out by a rebel cell known as the Children of Titan. At the same time, a lowly offworlder with a dark past is hand-selected to serve as the face of Titan's uprising.
When these two opposites collide, war is not just inevitable, it's catastrophic. Titan must fight to earn its freedom. But when the dust from their bloody revolution settles, will they even deserve it? Or will the horrors of war transform them into the very thing they're fighting?
Book Details