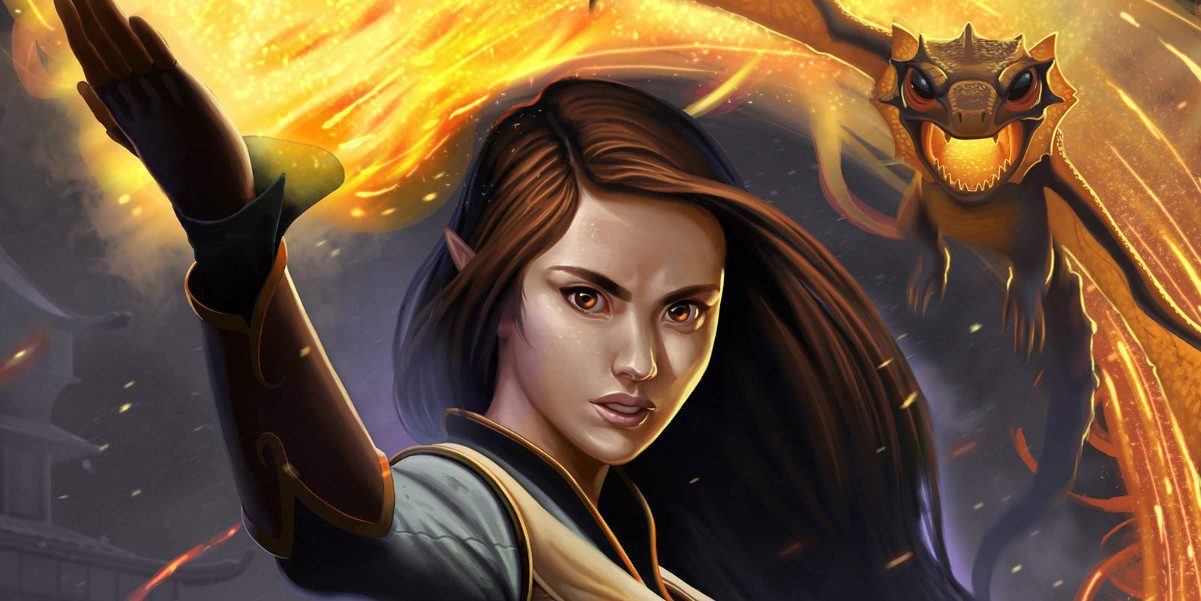 Will of Fire
Buried Goddess Saga Book 3
By Rhett C. Bruno and Jaime Castle
A Kingdom held hostage.
A thief lost in time.
The battle to seal Elsewhere has begun.
The villainous Drad Redstar has won the favor of king and country after leading a decisive victory over the rebels at Winde Port. Now with a seat on the royal council, he condemns Torsten to a lifetime in the dungeon and invites his militant people to take up residence in the capital. But not all light has been squelched. There is one disgraced King's Shieldsman left who remains loyal to Torsten, and only he can help free the Glass Kingdom from Redstar and his dark desires to revive the Buried Goddess.
Across the known world, Sora deals with the loss of her one and only friend. She seeks out a Mystic of the Panping; someone who can help her figure out what really happened to Whitney in a journey that illuminates her past and present. With the true nature of magic revealed to her, she finds that Whitney is lost in Elsewhere, the world between worlds, and she'll stop at nothing to bring him back.
As magic and war collide in Will of Fire, the third installment in the Buried Goddess Saga, the fate of the entire world will change.
Available In Audiobook
Find It At These Stores
In Digital Here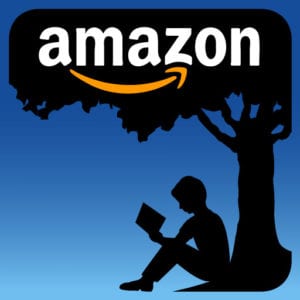 ---
Torsten Unger
---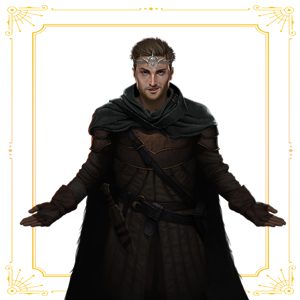 Whitney Fierstown
---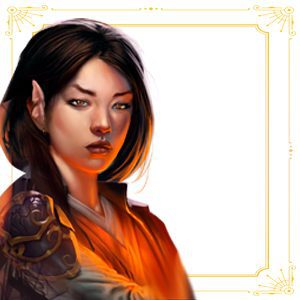 Sora
---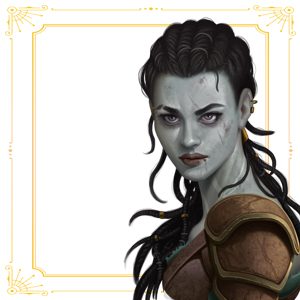 Mahreveh Ayerabi
---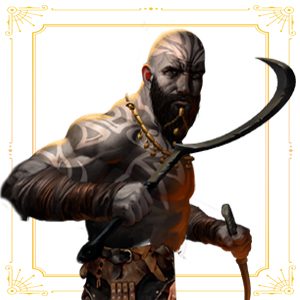 Muskigo Ayerabi
---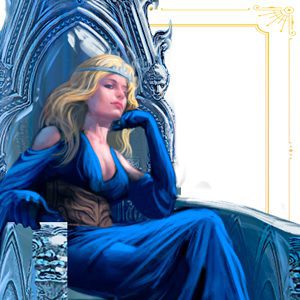 Queen Oleander
---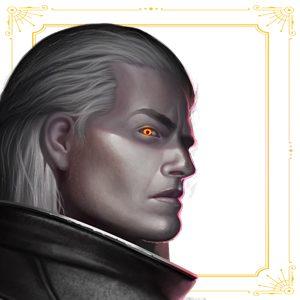 Kazimir
---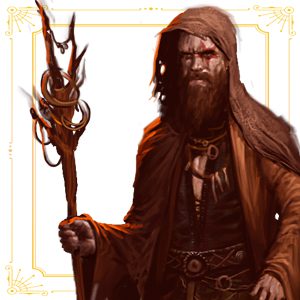 Redstar
---
Pantego
---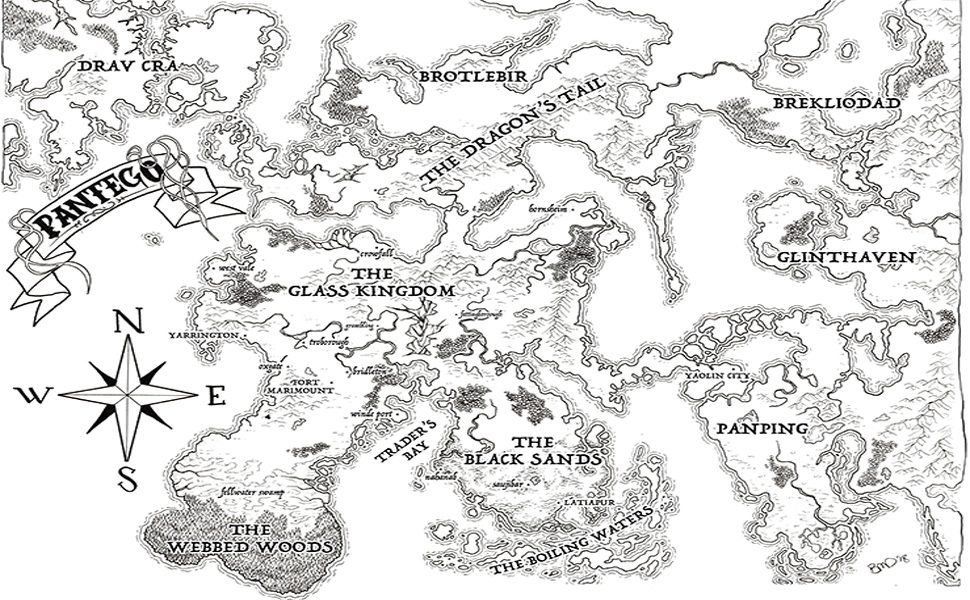 ---
WHAT IS THE BURIED GODDESS SAGA?
That's a great question. One that took us one million words to answer.
In 2017, Rhett and Jaime embarked on a journey we'd never expected. From a hasty note scribbled in the middle of the night, a massive, epic series was born.
When we started this thing, we had no idea it was going to carry us through six books, three years, one million words, over a hundred hours of audiobooks, and through the lives of almost one hundred named characters. We certainly didn't expect the world to fall in love with a vampire named Kazimir.
BUT WHY SHOULDN'T THEY? LOOK AT HIM, DOESN'T HE MAKE YOU SWOON?
No one expected Mahi's story to develop like it did, either, not even us. But we are so thrilled by it.
The Black Sands—or Shesaitju—culture began as a mixture of Jamaican and Middle Eastern but became so much more. From their luminescent nigh'jels to the zhulong, the world just breathes steadily as if it had been there for a million years and it'll stand a million more.
The Buried Goddess herself? Is she real? What does she want? And what then of the other gods and goddesses? If you haven't read the Buried Goddess Saga, now is the time. If you have… thank you, Shieldsman and Shieldswoman for your service.
Book Details
---