It's official! More James Crowley is coming in THE BLACK BADGE SERIES. See the announcement below:
Rhett C. Bruno & Jaime Castle have inked a six-figure deal with Blackstone Publishing to publish three novels in the Black Badge series starting with Cold as Hell, a fantasy-western inspired by their Washington Post and #1 Audible Bestselling novella, Dead Acre.
The overarching series is described by the authors as The Dresden Files meets The Witcher set in a wild west filled with mysticism and magic. The plot follows James Crowley, an outlaw who died in a shootout many years ago but has been risen by Heaven to battle the forces of Hell on the mortal plane. He is not quite undead, but not alive either. He is a Black Badge.
The writing duo's literary agent, Ethan Ellenberg of the Ethan Ellenberg Literary Agency, negotiated the deal following a bidding war between multiple interested partners.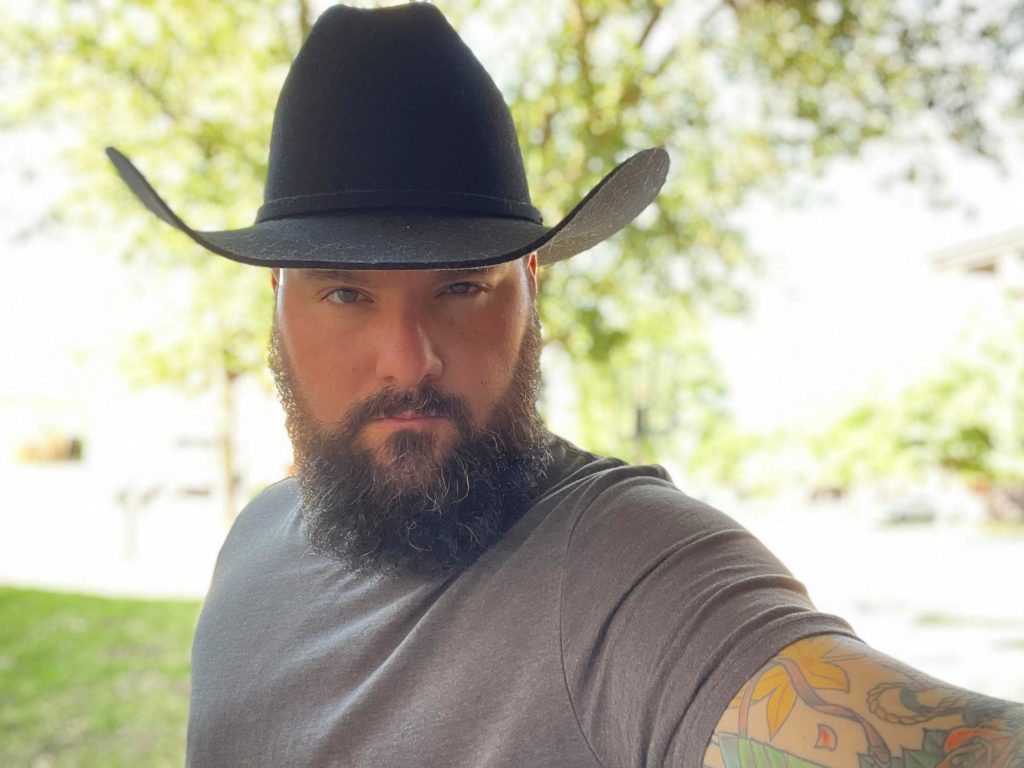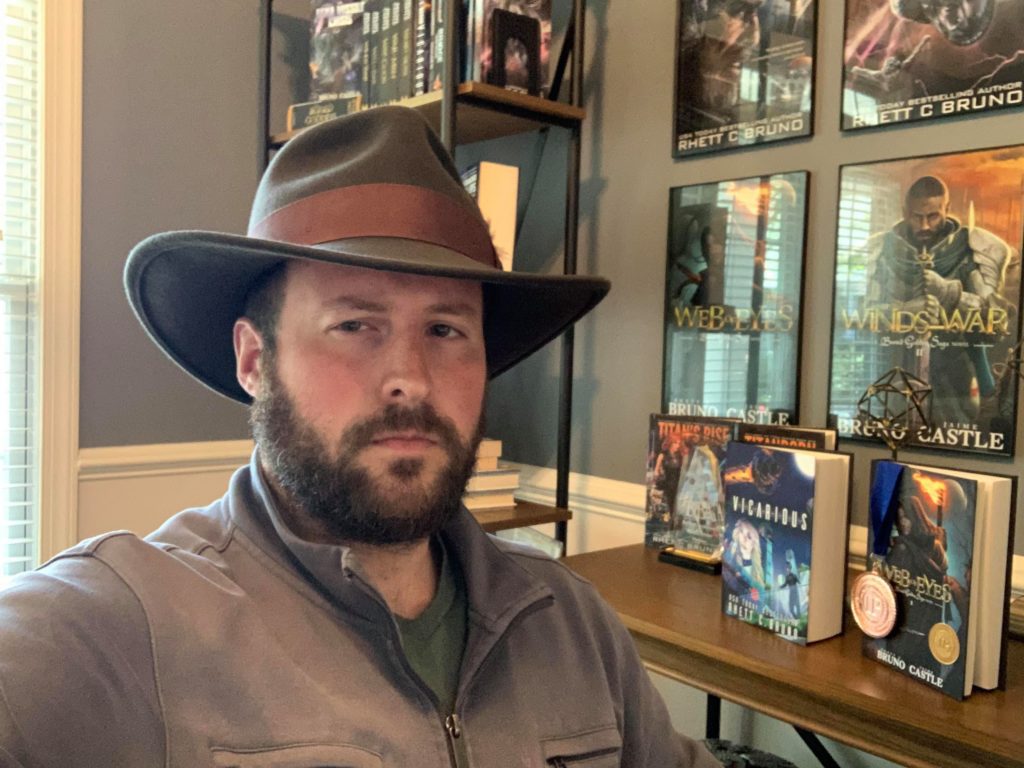 The authors had this to say about choosing Blackstone: "We are absolutely thrilled to be in business with Blackstone Publishing. It's rare we find a publisher that shares our passion and zeal, but the team has shown us their enthusiasm with Black Badge in a way we couldn't deny."
Bruno is a USA Today and Washington Post Bestselling author. His short story Interview for the End of the World was nominated for a 2019 Nebula Award. Castle is a Washington Post Bestselling author. The duo previously teamed on the Buried Goddess Saga and The Luna Missile Crisis.
Founded in 1987, Blackstone Publishing is a leading audiobook, print and eBook publisher. Its growing catalog of over 13,000 audiobook titles by authors such as Karin Slaughter, Don Winslow and Neil deGrasse Tyson have charted on several bestselling lists. Blackstone's thriving print and ebook imprint releases over eighty titles a year by both new and established writers, including James Clavell, Rex Pickett, and Meg Gardiner, among others.
In related news, producing vet Gilbert Adler ("Valkyrie," "Superman Returns," "Constantine") and Joel Eisenberg ("The Chronicles of Ara," "Then Again") have been attached to adapt the Black Badge series as a television project, with plans to package and shop to networks later this year.